Imagine spending a memorable journey through the best of Ireland. Walk in ancient footsteps, see unforgettable beauty and enjoy all that Ireland has to offer and do it all in your own paste on an affordable budget.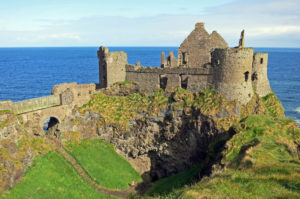 Well imagine no more and call our Expert Travel Consultants @ Good To Get Away to plan your trip and make your dreams come through!
Ireland: General information and tips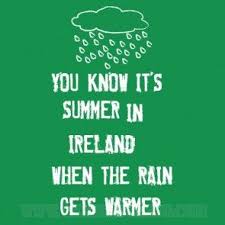 Weather: Spring and Fall are the best times to travel to Ireland. Also, it's bounded to rain, the weather falls somewhere between the good and the bad. Typically the rain won't last long and the sun is just around the corner. The summer months (May – July) are considered high season. Daylight can last 18 hours.
*You should always have an umbrella handy, and dress with layers.
Currency: The currency for the Republic of Ireland is the Euro and for Northern Ireland is the Pound Sterling. Proper currency is required when traveling between the Republic and Northern Ireland.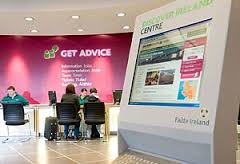 Opening hours and accommodation: in most places between 10:00AM and 5:00PM But, we strongly recommend to check it in advance with the place you plan to visit or with a tourist Information. There are more than 2500 places to stay across Ireland including Irish Home B&B's hotels, guest houses, hotels, camping, etc.
If you do not want to book all the accommodation prior to your trip you can consult one of the extensive networks of Tourist Information Offices and Visitor Information Points around Ireland. Their staff is usually very friendly and knowledgeable and will help you make the most of your stay in Ireland.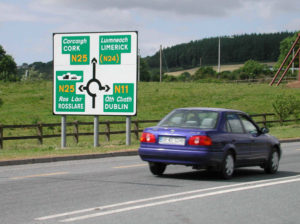 Driving: A tour by car is the best way to see Ireland also, it could be a bit challenging at the beginning. But as long as you remember to drive on the left and master the roundabouts you should have no problem
*When approaching a roundabout in Britain and Ireland, look for a sign that charts the exits. (photo: Rick Steves
Check the following link for driving tips:
http://goireland.about.com/od/travelinginireland/qt/tolls_m50.htm

*You should rent a car through your travel agent or directly with the car rental. Online bookings do not covered all mandatory insurance, and you may be charged additional tens of dollars per day.

Communication: You can purchase a local SIM card to get Internet on your phone at all the time and everywhere. 20 Euros per month for calls + Text+ Unlimited Internet. That will enable you to use different applications like Google Maps, and Trip Advisor while you are on the road.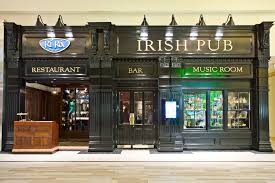 Dinning in pubs is cheaper than most restaurants, the atmosphere is relaxed and you get the opportunity to interact with the locals and meet interesting people. However the menu in the pubs and usually more limited. Although the pubs are open late into the night their kitchens usually closes around 9PM which make it difficult to find a place to eat late.
Creating An Ireland Self Drive Itinerary For You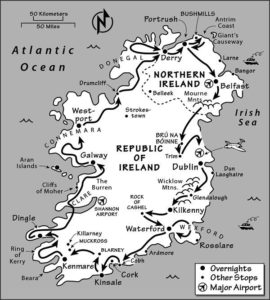 Creating an itinerary is one of the hardest things to do when try to accommodate the different styles and, more importantly, different interests of our clients. We pride ourselves in creating custom itineraries with you rather than for you, ensuring your vacation is everything you wanted it to be.
Depending  on the length of your trip, and taking geographic proximity into account, following is a suggested self- drive itinerary for 3 – 21 days
3 days:Dublin
5 days,add: Dingle Peninsula
8 days,add: Galway, Aran Islands, slow down
10 days,add: County Clare/Burren, Kilkenny/Cashel
13 days,add: Belfast, Antrim Coast
16 days,add: Kinsale, Kenmare/Ring of Kerry
19 days,add: Derry, Connemara, Wicklow Mountains/Valley of the Boyne
21 days: Slow down