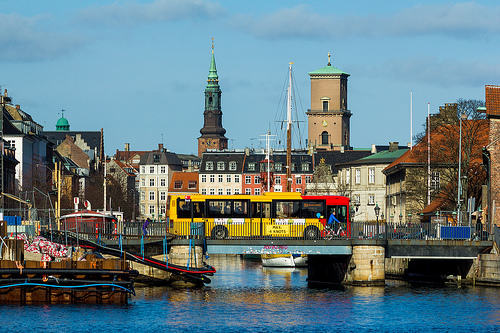 As the smallest of all the continents and with 27 countries located within the European Union alone, Europe offers a variety of travel experiences for both long and short visits. Whether a planned itinerary includes several stops or is focused on a single location, a trip to Europe can provide experiences and memories that last a lifetime. Given the variety of architecture, landscapes, climates and historical reference points within Europe, it is no exaggeration to state that everyone could find something to enjoy.
We will plan your trip based on your travel preferences, budget and personal style.
BEST PLACES TO VISIT IN EUROPE THIS WINTER
Europe's top destinations for winter vacations are far-reaching, from Austria, with its excellent skiing and charming holiday markets, to Turkey, with its bustling streets and warm weather. If you're planning a trip to Europe in December, January, or February, these are some of  the top destinations :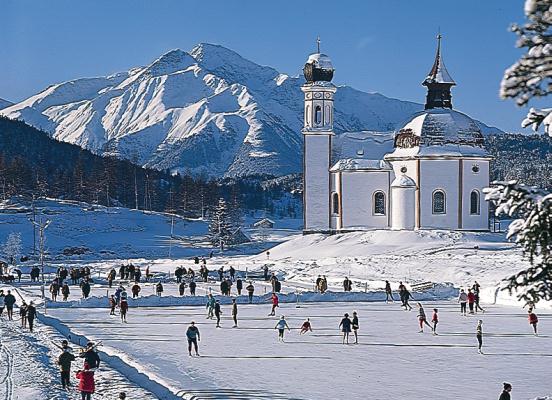 Why go: The Austrian Alps peek through the skyline in this charming city, home to the 1964 and 1976 Winter Olympics.
Innsbruck, with an abundance of ski resorts and wintertime attractions.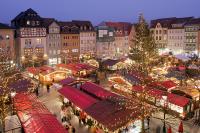 Why go: If you like the idea of beautiful castles, cathedrals and other baroque architecture covered in snow, just looking at Salzburg might be enough to lure you into its city limits. Add to that Christmas markets and nearby skiing destinations, and you'll likely be sold on this city.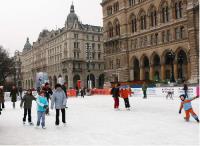 Why go: Vienna celebrates the holiday season with advent markets, public ice skating rinks and plenty of lavish parties. Add wintry touches like snow-covered rooftops and nearby ski slopes into the mix and you'll find yourself in a European winter wonderland.
Paris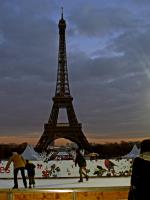 Why go: The charms of Paris are alive and well in winter. Warm up by sipping coffee in romantic cafes and spend time visiting heated indoor museums like the Musée du Louvre, Musée Rodin or Musée d'Orsay, which are much less crowded this time of year.
Lisbon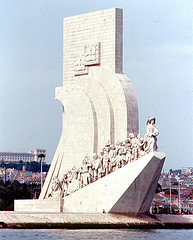 Why go: Lisbon's mild winter temperatures rarely drop below 50 degrees, but you'll likely face some rain. Enduring the weather will pay off: not only are hotel prices lower during this time but many tourist sites are much less crowded than during the summer