Our vision is to create the ideal travel experience, one that customizes to each of our traveler's personal wellness needs. We save our travelers time and money while creating vacations that go beyond your expectations. We ask the questions that travelers don't even think of asking, and utilizing our personal experience and expertise to make sure every little detail is handled. We'll always go the extra mile to research and ultimately design an itinerary that is all about you. Our hard work adds up to memorable vacations and successful business meeting.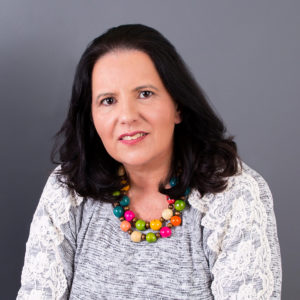 Tami Berkovits Herschaf
Expert Travel Consultant
After graduating college, majoring in Business and Communication, I was offered a job in a Travel Agency in New York. I was sure that it will be a temporary job but I fell in love with the industry, and here I am almost three decades later, still doing the things I like the most – bringing joy to people by creating their dream vacations, lowering their cost and exceeding their highest expectations.
Over the years I have created a wide array of trips ranging from family oriented vacations to romantic couple and marriage renewals. Cruises, trips to exotic destinations, as well as classic vacations and business getaways. I'm fast, efficient and knowledgeable in any field in the industry.
                                         Ayelet Navy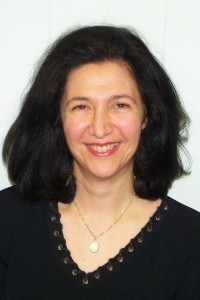 Cruise Expert /Leisure Travel Consultant
    Experience:  Over 25 years                                                                                                                                                                                                                         
As a student I worked for a travel agency in New York,  as a tour guide  to Orlando Florida, as well as a booking agent for cruises and  group tours in the USA and Canada.      I graduated from Queens College with a degree in accounting but my passion for cursing cruising, traveling and working with people led me to pursue a career in travel.   My  extensive knowledge and  experience  in booking  cruises and land travel, combining with  my network of contacts help me to provide you a truly unique and quality travel experience. I sell the world but my destinations specialties are  in Israel, Europe and the USA.
Looking forward to work and custom make your travel needs.