…חיסכו זמן וכסף ותנו לנו לטפל בכל הפרטים. מלונות, טיסות, השכרת רכב, שייט ועוד
!התקשרו אלינו היום לתכנן ולהזמין את חופשת חייכם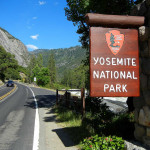 ?מחפשים טיולים מאורגנים בעיברית
מגוון מסלולים רבים לתייר הישראלי לאתרים שונים בארה"ב בין היתר גם לושינגטון די סי, בוסטון, מפלי הניאגרה,סאן פרנסיסקו, לאס וגאס, סאן דייגו
חופי קליפורניה ,ומקומות רבים נוספים בחוף המזרחי ובחוף  המערבי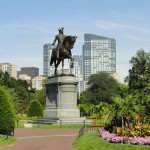 Do you have guests from Israel?
Would you like to send them on an Hebrew speaking tours in the US?   
 We offer one to five days , guided tours in  Hebrew, the East and the West cost;
Washington DC, Boston, Niagara Falls, San Francisco, San Diego, Las Vegas , and so much more ….