Explore and experience Alaska, Hawaii, New York, Los Angeles, San Francisco, Canadian Rockies, Toronto, Vancouver, Mexico & the Caribbean 
   Find out why it's good to get away with Good To Get Away
From the breathtaking national parks in the Western U.S.  to the charming Southern towns and historic cities in the East. Travel throughout just one region or take a tour that journeys across the country—whatever you decide, we have a large collection of affordable options for you.
Family Vacations                    Destination Weddings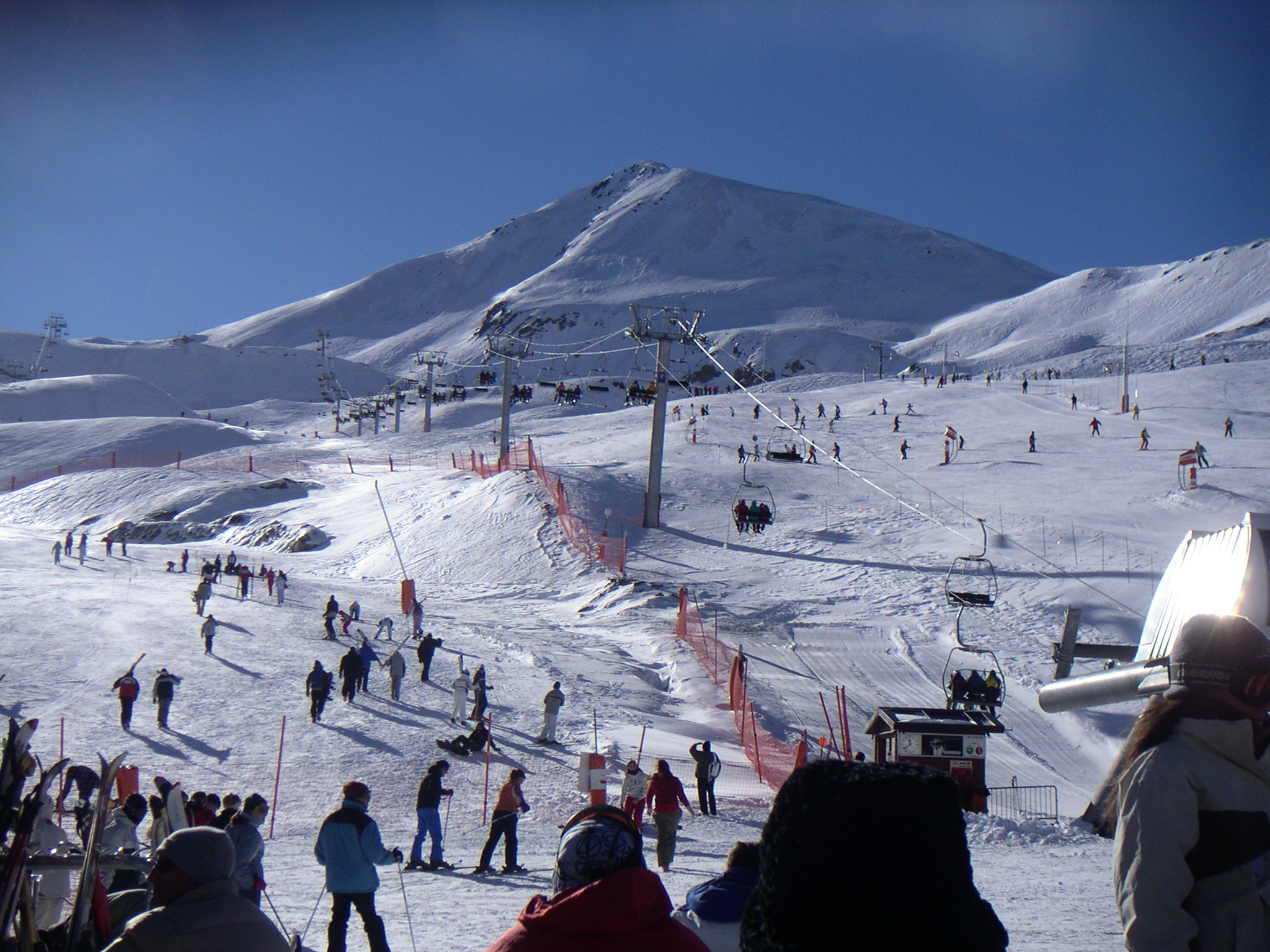 Travel with a group or explore on your own to major sights such as – Niagara Falls, Yellowstone National Park, Graceland, the Golden Gate Bridge, the Empire State Building, and more—
With Good To Get Away, you will never compromise your budget or time!